The Mark Series evolves with more than 50 years of innovation crafted into the new Mark VII Head, Rackmount Head, and 1×12 Combo. Iconic Boogie circuits and familiar features we've pioneered have been reexplored, enhanced, and melded with new voices and tools in an easy layout for players to use to dial in inspirational tones, experience the ultimate responsiveness/feel of tube amplification, and simply enjoy playing.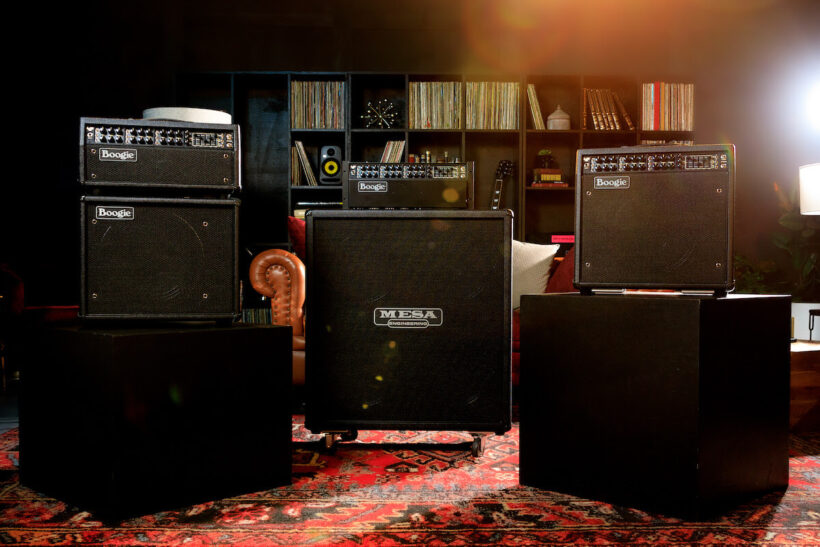 A Magnum Opus of Tone
The MARK VII is the "Magnum Opus" of Randall Smith's 50+ year career in visionary amp design. This model takes that knowledge, history, innovation, and performance and distills it into the simplest, most versatile, and smallest 90-watt Mark Series amplifier ever. The 3 Channel, 9 Mode Preamp, coupled with our legendary Simul-Class Power section that offers three distinct characters across its three wattage ranges, creates a new Mark icon in terms of adaptability, soulful tube Tone, and magic feel that will serve any discerning player well.